New website lunch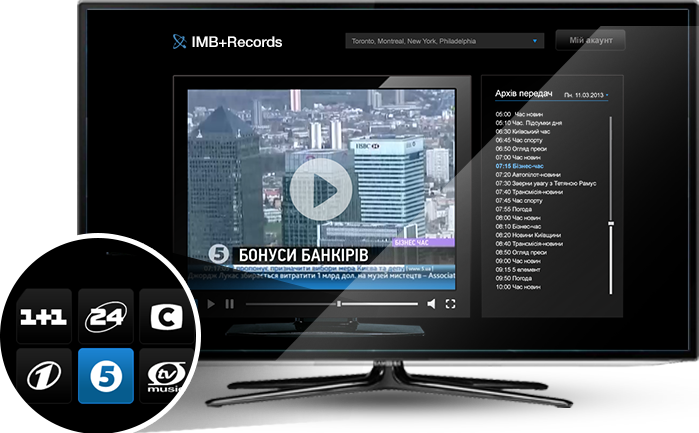 Hello everyone and welcome to the brand new website of IMB+Records.
We are happy to present you a new user interface in a coupe with the new online video player.
Today we can easily say that the quality or our online TV translations has rized 10x.
IMPORTANT NOTICE!
Old IMB clients who have user our service before will be promted to change the password due to security reasons.